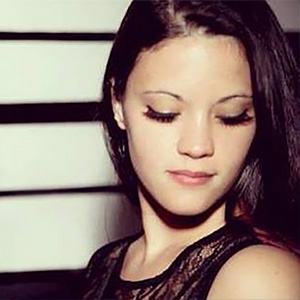 https://soundwhore.com/tunes/thespacebetween.mp3
The Space Between hits slowly with its trance sensibilities and is vocally driven by blue-eyed female vocals. It delivers a special blend of lush, uplifting trance and doesn't disappoint.
Laura's vocals have an almost freestyle feel to it, making it sound fresh, innovative and free.
The follow up to Summer Calling is officially here, giving direction to a new breed of Trance.