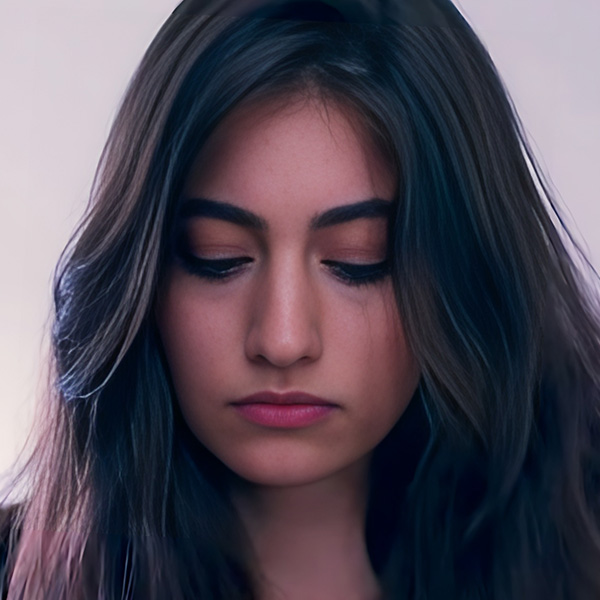 https://soundwhore.com/tunes/afterglow.mp3
Afterglow is a true masterpiece in every sense of the word. I'm sure there's an incredible story of how this tune came to life. The music speaks for itself. Some of the most healing music you will ever hear. Sounds that were never previously created until this point.
I first heard this when a friend battling depression eventually passed away. It helped me tremendously throughout since, to relax what little I could. Anyone with any sense of appreciation for art can see the brilliance in this recording.
I give very few tunes a perfect rating, but I literally give this an 11 out of 10. A true, spontaneous masterpiece that cannot be improved upon.