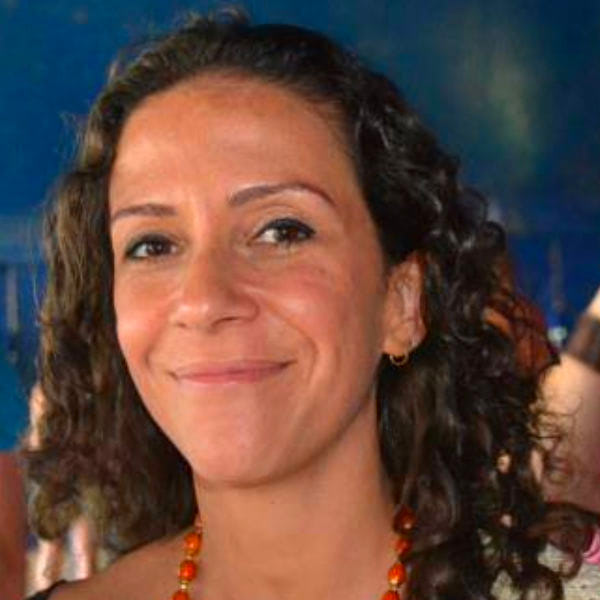 https://soundwhore.com/tunes/ramelia.mp3
For someone a precious is gone – and for many, a melody is born.
RAM, the melodic Dutchman has epitomised one of the most pulverising feelings into an uplifting piece of music. RAMelia is a transcendental journey for ears, for a soul has travelled to the stars. With its epic & anthemic builds, the tune is nothing less than a tear-jerker. Add Susana's longed vocals to it, and we see Amelia's face surfacing from the skies – that's the power of a deep voice synced with a painfully intriguing breakdown. The melodic tribute has received overwhelming response from fans around the world as it stays intensely etched in everyone's heart.
RAMelia is more than a tune. It's a memorable manifestation for who we call angelic souls – the souls that exist on earth, and suddenly fly towards unimaginable spheres of the universe in mysterious protocols of life.
Godspeed, Amelia.
Thank You, RAM