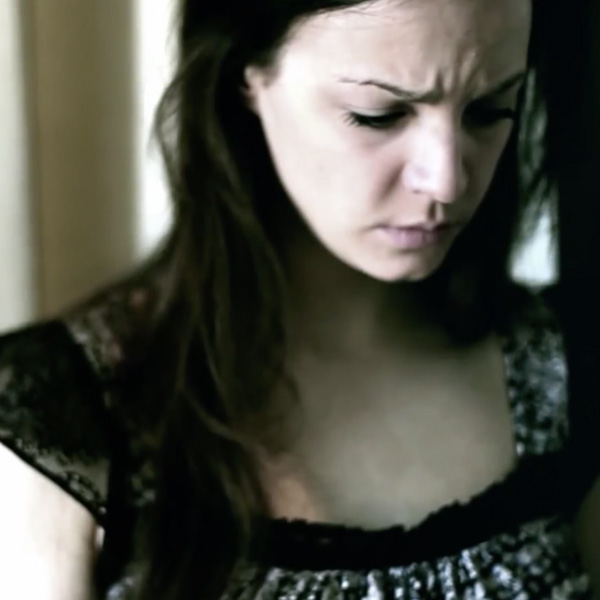 https://soundwhore.com/tunes/followyou.mp3
Simply the most intense tune ever – this shit instantly blew my mind when I first heard it on Durand's radio show. I can guarantee that once you start listening, you'll easily point out that this is nothing short of an anthem!
The synth line and Aneym's vocals in Follow You are light years away from any tune recently released! And it's always a blast to listen to this. I myself could relate a lot to the wonderful lyrics in here. Aneym truly touches your heart.
Anjunabeats released a video of the Original Mix which can be played below.