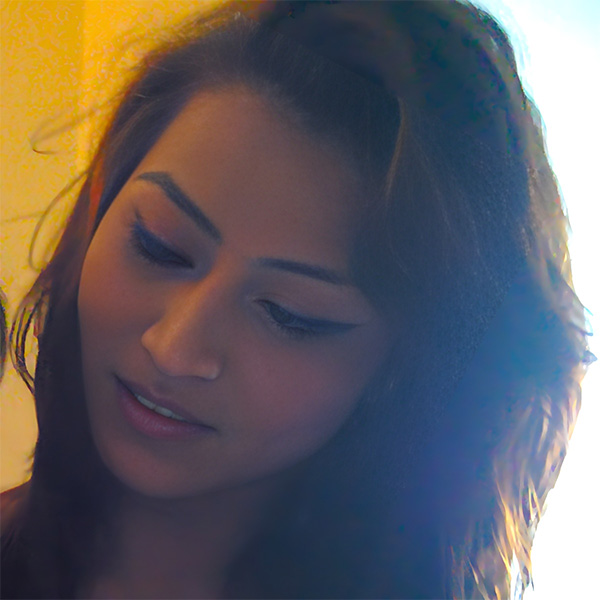 https://soundwhore.com/tunes/destiny.mp3
You feel a strange guilt for breaking imagined social and moral constructions. The two minds and bodies, often being intoxicated death close, transforming energy into something else. A tranquil accompaniment for madness, pouring into your consciousness and subconsciousness through every smallest crack. All of this when it seems no longer possible to keep holding all this within.
… so if we just can't get it right, then maybe we will try in another life …
An equally beautiful video to go along with this tune. Love the idea of two people being destined for one another, whether it be in this life or the after-life. The alternate realities being depicted really show how deep of an affect a single interaction can have in life. Really makes one reflect on their own personal "what ifs", and had they chosen an alternate path, just how different their life might have been.