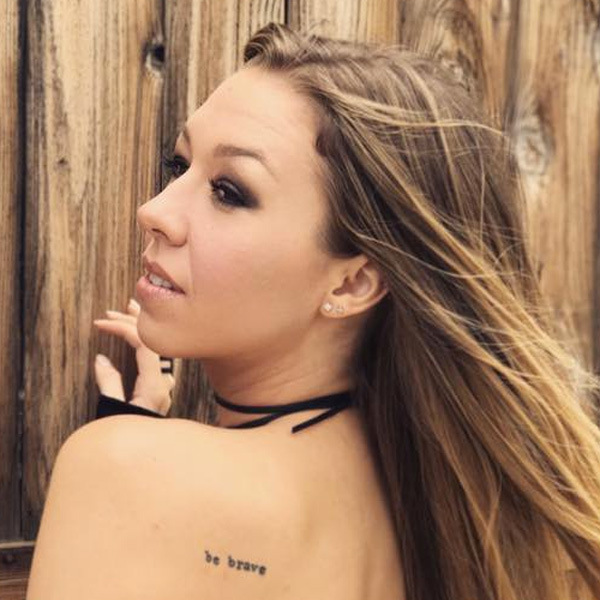 https://soundwhore.com/tunes/whereveryouare.mp3
The plethora of awesome new tunes releasing everyday is overwhelming. A lot of times I find comfort in the swarm of those early tracks which were responsible for my full-time loyalty to trance music.
Wherever You Are was certainly one among those tracks. The melodic simplicity and the slow pace of the tune really gets you in the mood. This tune can qualify both as a dance floor killer as well as a tune you can make love to.
For me, it has to be the pretty Fernanda who's voice always makes me smile. One of the only tunes I know which employs a harp for its lead melody. This is just so awesome. So many memories flash back whenever I happen to hear this one. Beautiful. Just beautiful.
Photograph: Album Cover Art