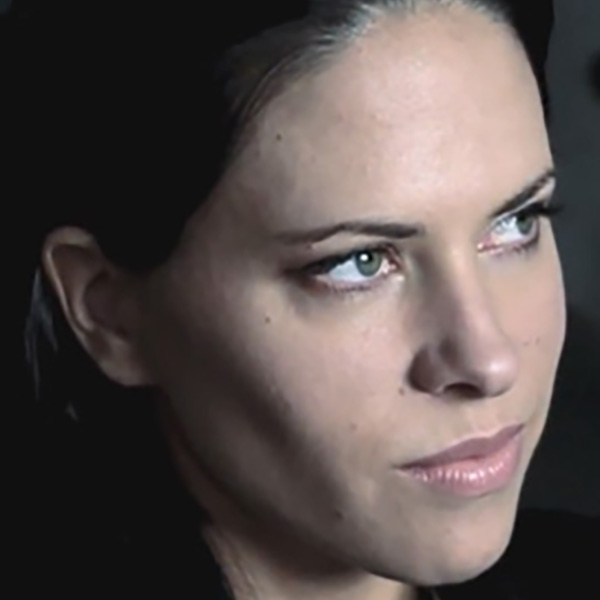 https://soundwhore.com/tunes/notcomingdown.mp3
Another beautifully evocative tune at its most captivating peak brought to you by the stellar reunion of Ferry and Betsie.
Betsie's vocals are ever so delicately crafted, warm, tranquil and graciously float around my ears as I move forward to kill the replay button. And then I think to myself that I shouldn't be blowing my eardrums out from listening to this tune so loud.
A very smooth and mesmerizing, crystal clear listening experience – totally magnificent!