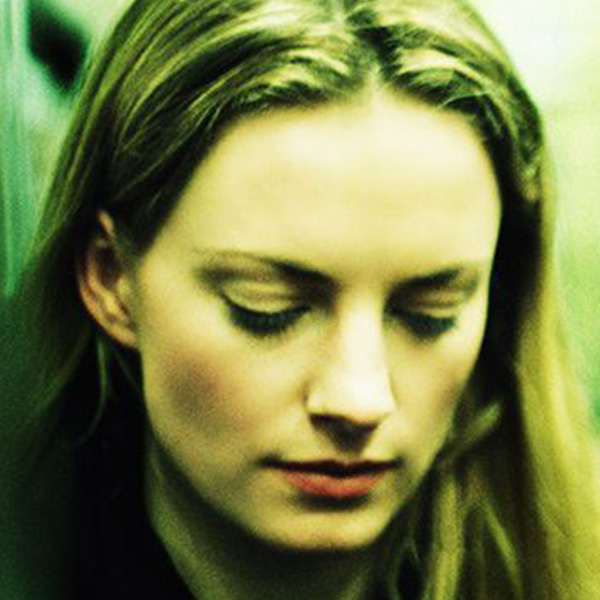 https://soundwhore.com/tunes/leavingpanicbehind.mp3
Having just got hold of Ferry Corsten's new mix compilation Passport: Kingdom Of The Netherlands, I happened to hear the first track aptly titled Leaving Panic Behind. And what a fantastic piece of music it is. The tune is all over me and it's just too good.
Flash Brothers deliver a monster mix here. If you're attempting to send the dance floor into a semi-euphoric state, then this track is certainly an attractive looking contender. A very solid first release for Babylon Records, and definitely a highlight in the careers of Cassino & Laben and Flash Brothers alike.
This track has already been making its mark with heavy support from all the big jocks out there. Now I know why they call it progressive trance!
Photograph: Cassino & Laben's old website