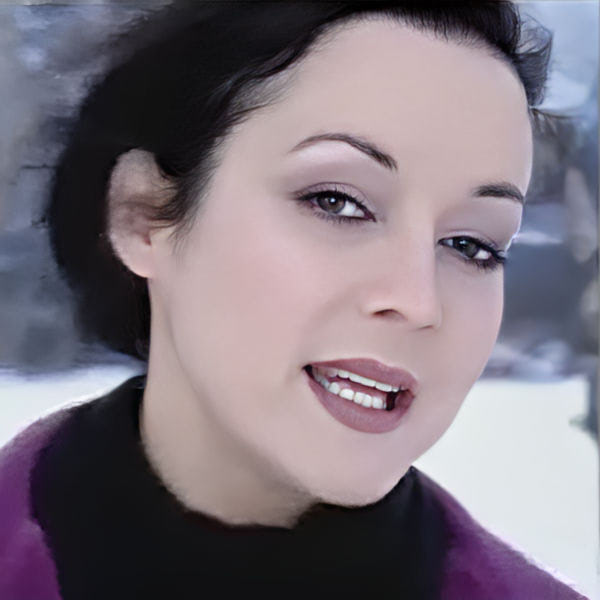 https://soundwhore.com/tunes/foralifetime.mp3
For A Lifetime ascends me up and throws me into oblivion. It is magic. It is the most extreme form of happiness I feel. It is the drug that I'll never recover from.
Erin Lordan on vocal duty here delivers one of the most fantastic lyrics heard in dance music – her gorgeous voice adds meaning and beauty to this tune. Sadly, she passed away from cancer on 26 February 2005. Vocal Trance will miss you Erin – RIP!
True love sounds just like this. Thank you, Rick, Stephen, Erin & Alex for making this tune.