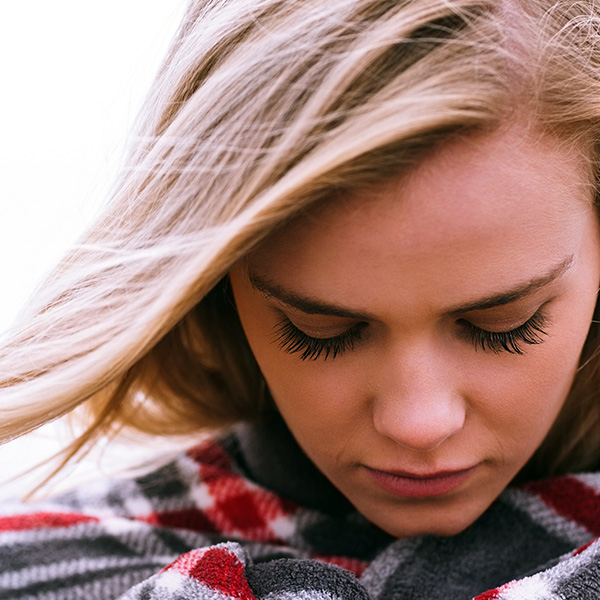 https://soundwhore.com/tunes/minack.mp3
Anthem alert! Anthem alert! Anthem alert!
Top Dutch talents, Armin and Ferry had rigged the dance floors back in 2001 with their massive collaborative effort Exhale. And almost a decade later, they get together again to completely devastate the floors this time.
My last complete week has been full of Minack. Hope my neighbours like this track! :P
I'm so glad trance still lives on – strong!