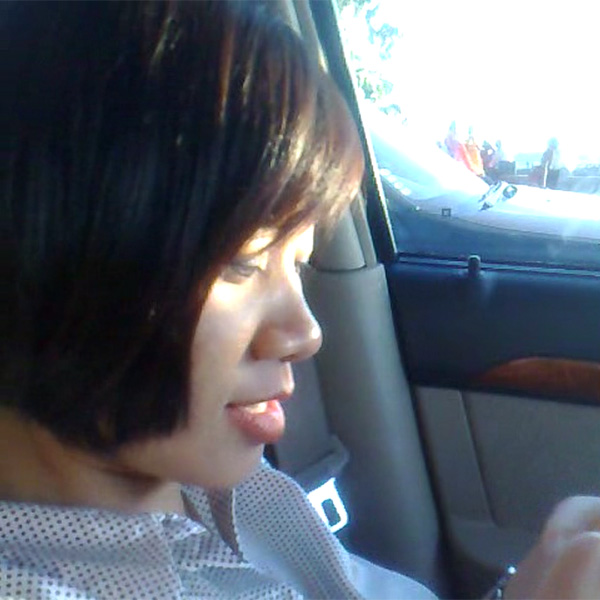 https://soundwhore.com/tunes/anothertime.mp3
I was expecting 18th May of 2008 to be just another Sunday, when out of nowhere she called me up and asked me to meet up and watch the sunset together. Not knowing what the day could have for me, I switched on the ignition and headed for where she was waiting for someone she had never met before.
I got off the car and there she was, trying to manage her swirling hair, the winds blowing hard. I had this feeling how these winds loved to caress her softness, the paleness of her skin. I would not like to describe the words, for my heart was thumping really hard and I could barely listen to my mind at that time, and whatever she spoke. The "His" & "Hellos" felt unheard because I was lost in her eyes. I thought that I was looking at someone who would perfectly fill that blank space in my heart, or bring back the lost smile on my face. The delicate desperation on her face, her walk, her unique voice, longing maturity made every second worthwhile and I cherished staying with her.
I don't really remember what we spoke, what we ate. All I remember is watching the sunset with her.
A brilliant remix of Another Time by Belgique producer Icone who delivers a colossal breakdown wherein the melodies introduced carry you away to another time, another place, another world, another life. Fantastic material!