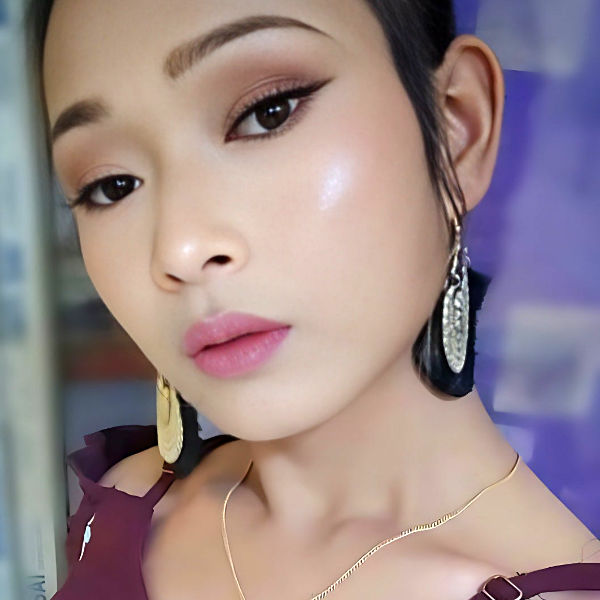 https://soundwhore.com/tunes/9days.mp3
Always progressing from one rendezvous to the next just by me getting older physically and spiritually, I think my last one was pretty epic, and on this one I've had even more time to make it, and I didn't feel as much in a rush.
9 Days has a floating-cloud slide synth with Julia bending her voice into its lower and upper registers nearly simultaneously as she sings of novelty from her vantage point high above an urban sanctuary's summit.
If I were to suggest a singular word that describes this tune it would be meditative, though not in the spiritual way, or as in the act of meditating, but in the idea of slipping into a space where truth, honesty and presence resound.