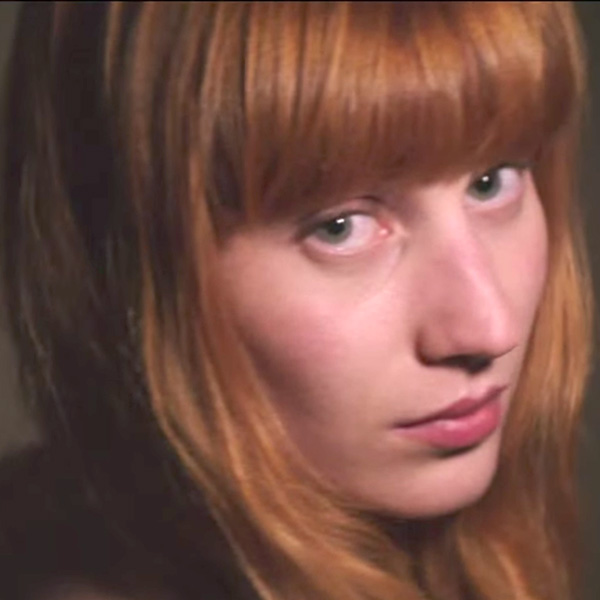 https://soundwhore.com/tunes/stranger.mp3
Sublime and Magnifique, Stranger is a progressive house tune with slower rhythms, resonating and filling the space with sound. Exploring a different concept with greatness, with a simple but emotive melody.
A dark and fascinating journey – a simple track and yet it connects to my heart so well.
The video, set against the rolling cliffs of Snowdonia in Wales, taps into the tune's lyrics about a mysterious and brief relationship between two strangers.