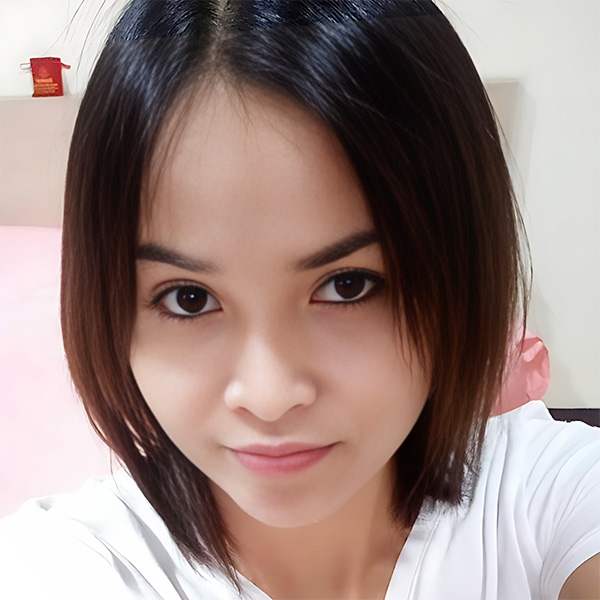 https://soundwhore.com/tunes/pinnacle.mp3
Another one of Eric Fox's finest works, Pinnacle is a pure gem that goes even deeper and with a wider range of emotions (it's incredible how this man can mix two extremes on one track). The main melody has an extra melancholic feeling that is really hard to describe with words.
Overall, there's something organic about Pinnacle, sweeping across a very limited landscape, yet within that confined space, sounding very large and expansive. It is one of those rendezvous where you might think you don't like something from the outset, though half-way through, a smile of recognition will inch its way across your face as the experience settles into your very being.
It's probably one of the most beautiful I've ever heard. Essential trance record for your soul.