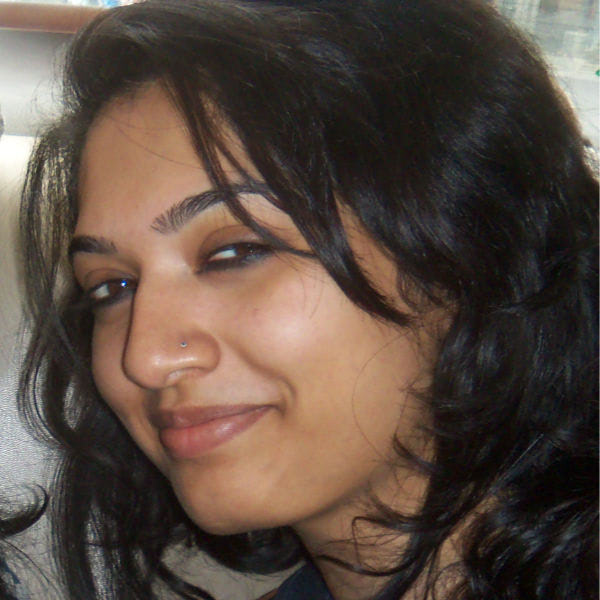 https://soundwhore.com/tunes/spaceship.mp3
Released last year, this tune was recommended to me by my colleague whose also good friends. Right when I was just about to mess up myself in huge amounts of code, this tune quickly pulled me out of it and there I was, sitting and daydreaming while looping this beautiful piece of musical engineering over and over again.
Originally a commercial number by Mr. Benassi, EDX takes the hand here and reworks the tune in a more spacey way and manages to maintain a really chilled atmosphere all the way through. The track is well ahead of its time and a great listen to just relax yourself after a mental day at work. I'm talking Hed Kandi here.
Sample the tune here and buy it if you must. Highly recommended!