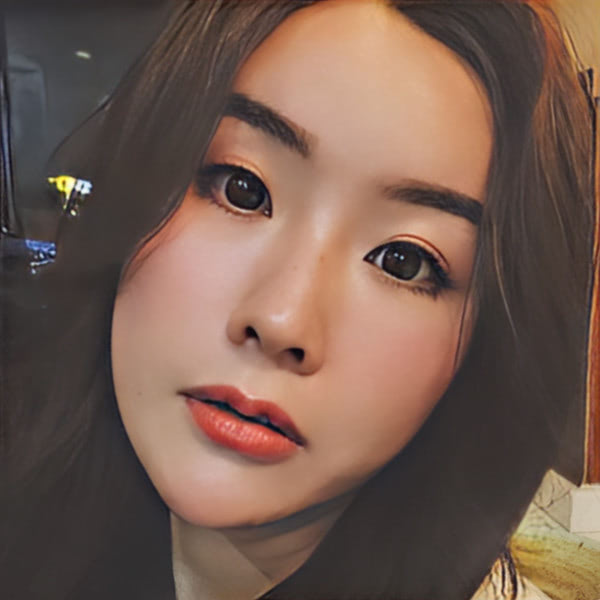 https://soundwhore.com/tunes/herewithme.mp3
Once we get used to the idea that time is ineluctable, we make sure we embrace beauty in each moment as much as we can. We get an entirely discrete space outside the depredations and rude entropy that time just loves to enact.
Here With Me is not without its sadnesses, but it approaches with the calm, supplicant grace that sits right at the heart of such feelings; and it is bloody beautiful. It won't be too much of a stretch to say that this tune would brighten a playlist immeasurably.
Well, wow. Here With Me is like an amulet, a perfect prescription; you can use it to ward off the world. Really, do.